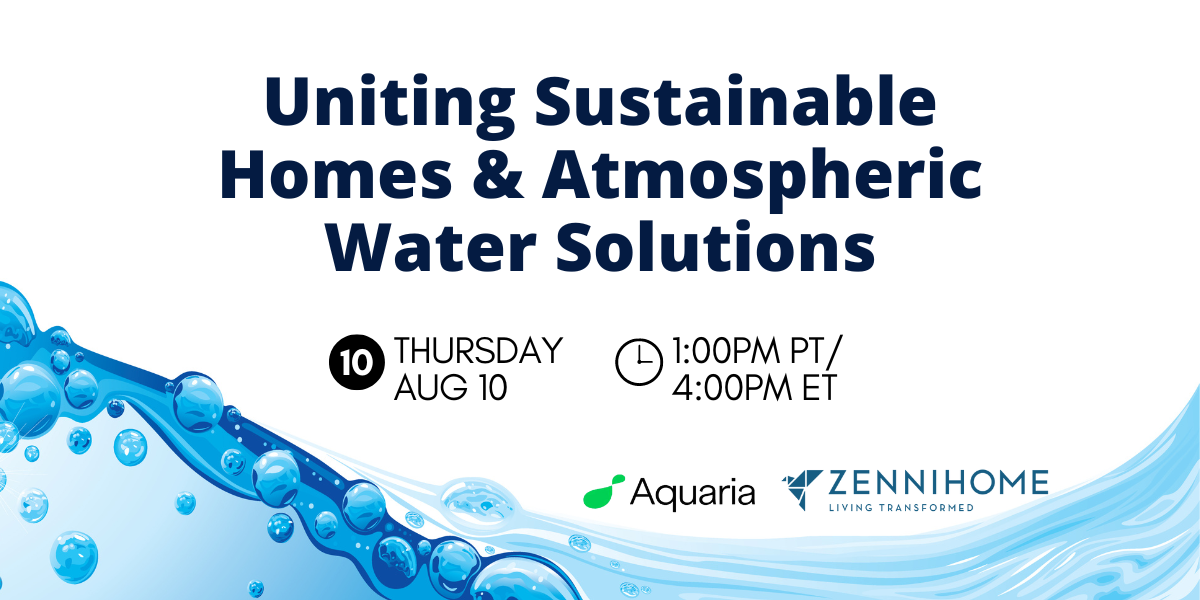 In the news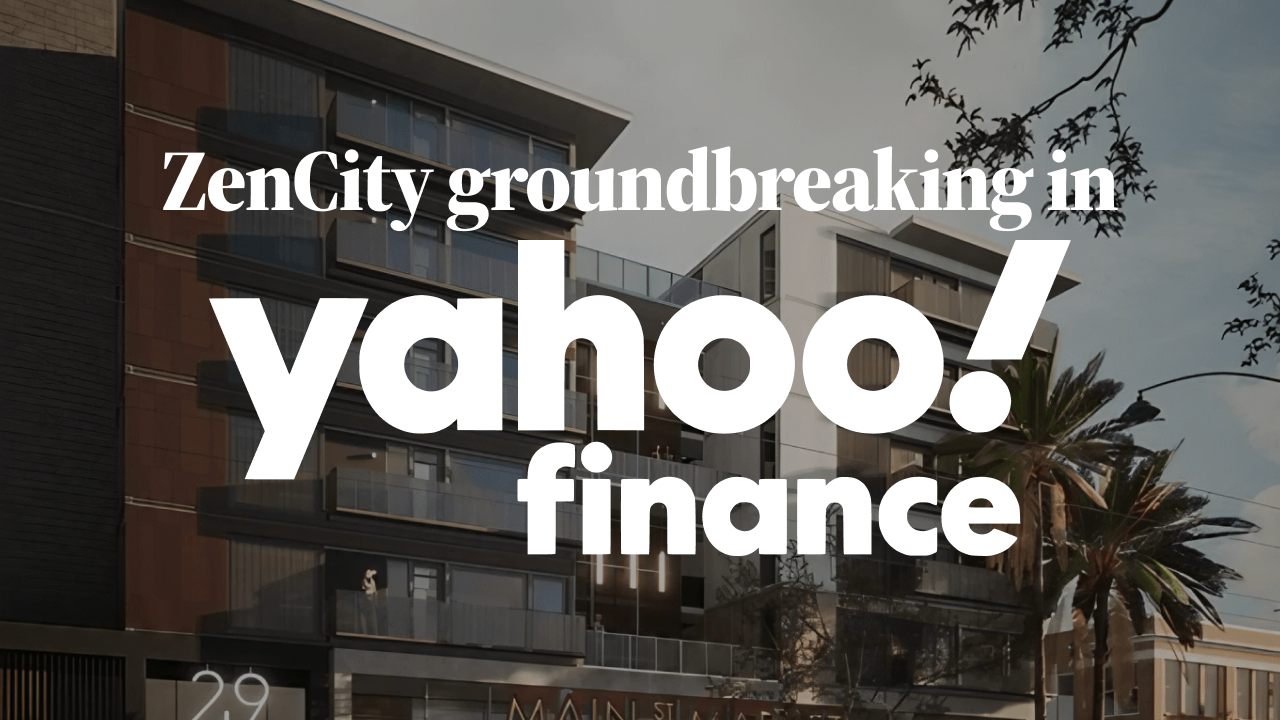 In the news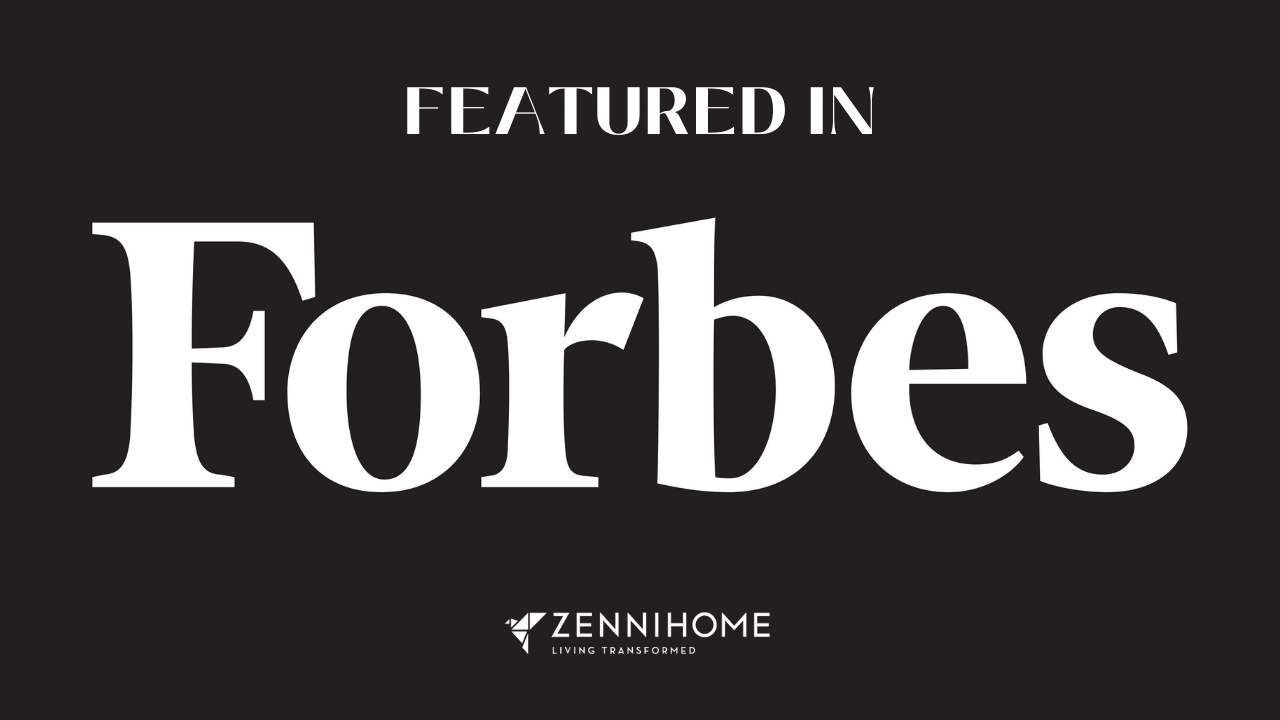 After our viral post last week, Jim Vinoski reached out to interview us and learn more about ZenniHome. He's a decades long manufacturing expert that really knows his stuff and contributes excellen...
In the news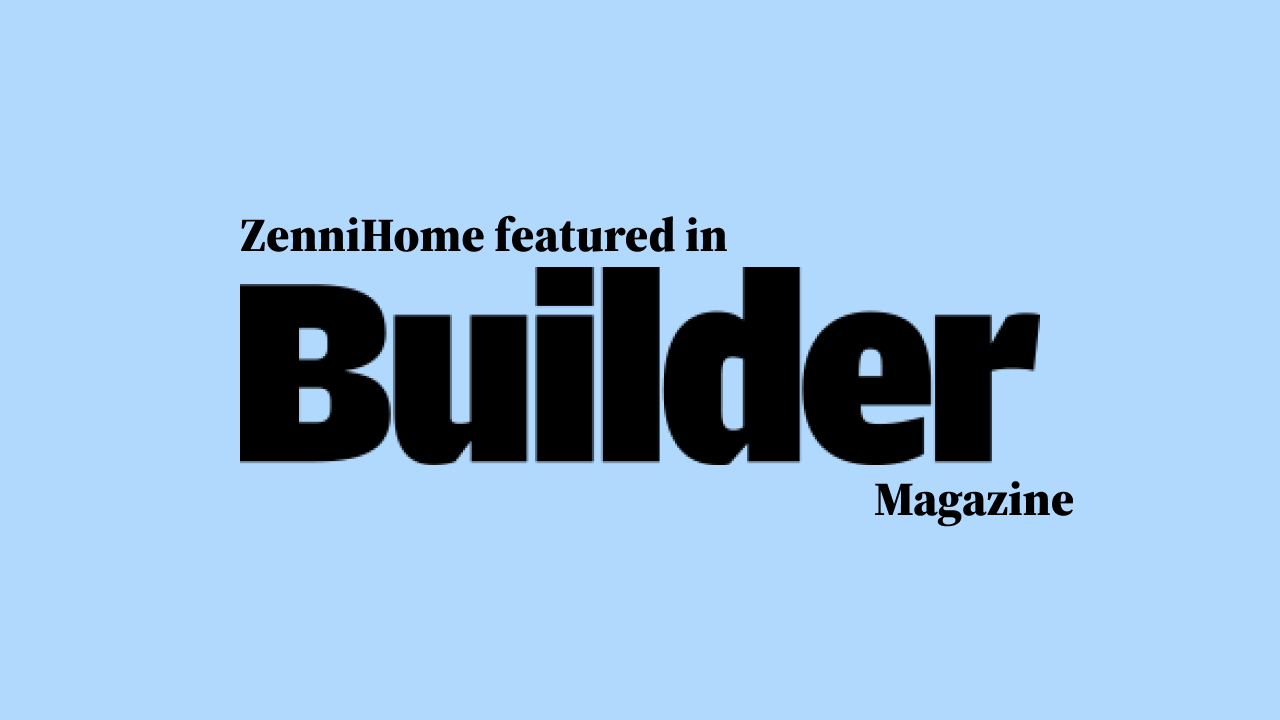 ZenniHome Interviewed for Builder Magazine
Builder magazine interviewed ZenniHome about our innovative solutions for the US housing crisis with stackable prefab homes. The article dives into details about the factory-made models that are r...
Webinar
Webinar