ZenniHome Tours
Experience the magic of ZenniHome in person! Visit our fully operating homes in Mesa, AZ or come see our factory operations in Page, AZ.
Mesa, AZ Prototypes
Experience our Denizen and Citizen models in person. We will go through the details of each home, view the Ori furniture, and answer any questions you may have.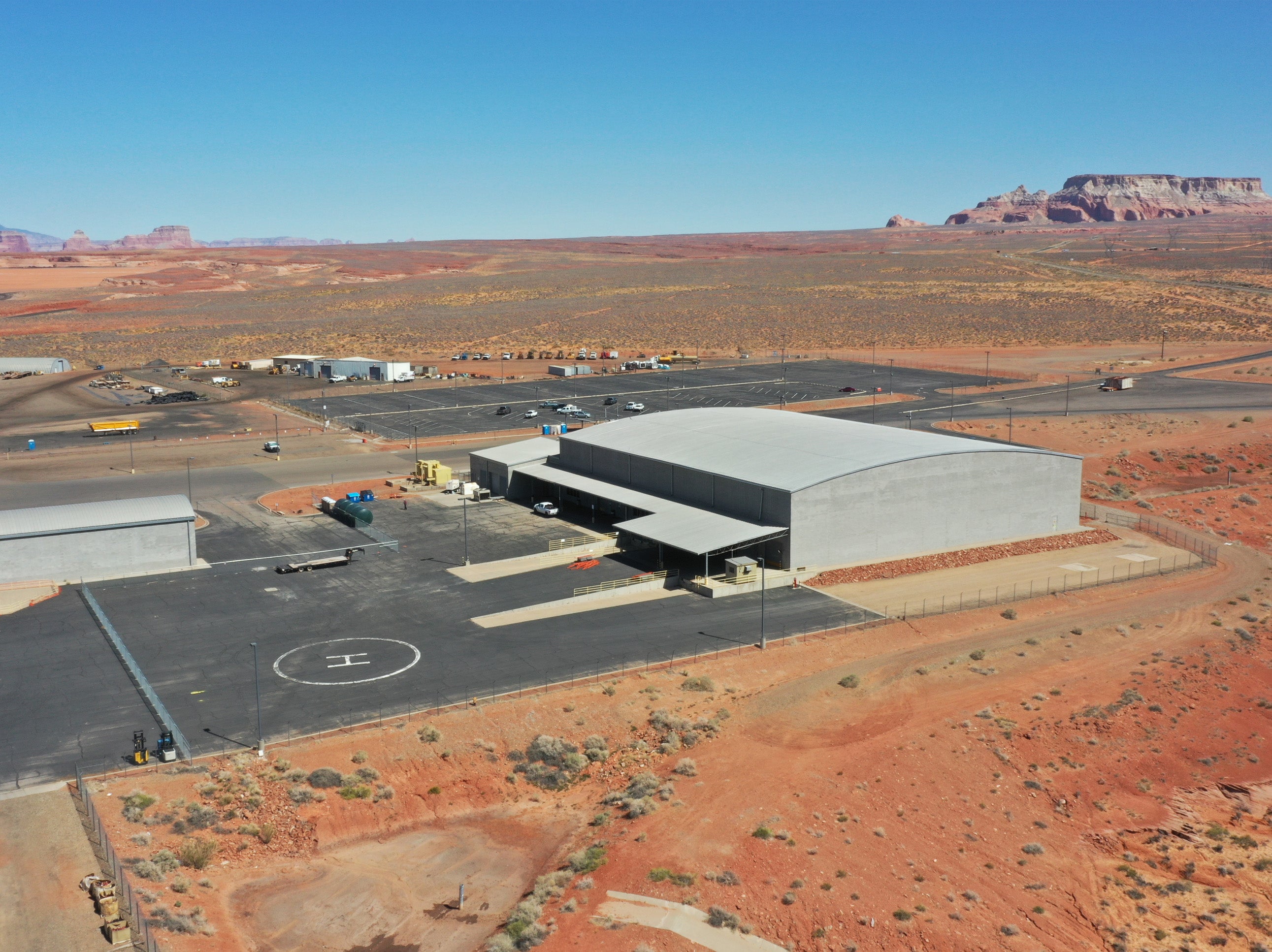 Page, AZ Factory
Tour our showroom and factory floor to see how our ZenniHome models are built. Please note that at this time we do not have any completed models at our factory to view.