EB-5 Investor
Please provide your contact information in the form below. We will follow up with additional details soon.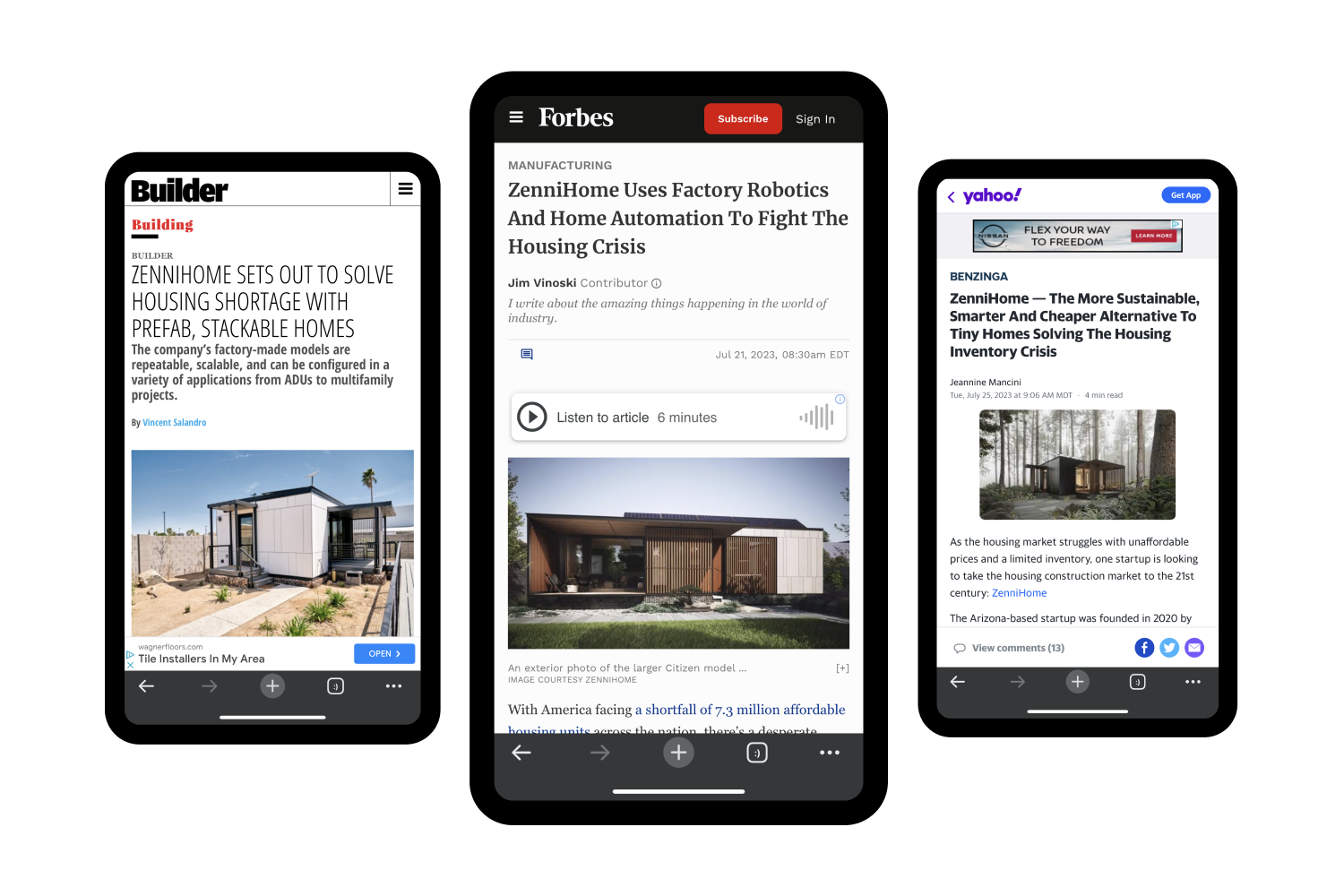 Subscribe for the latest news
Follow along as ZenniHome disrupts the $2T U.S. housing industry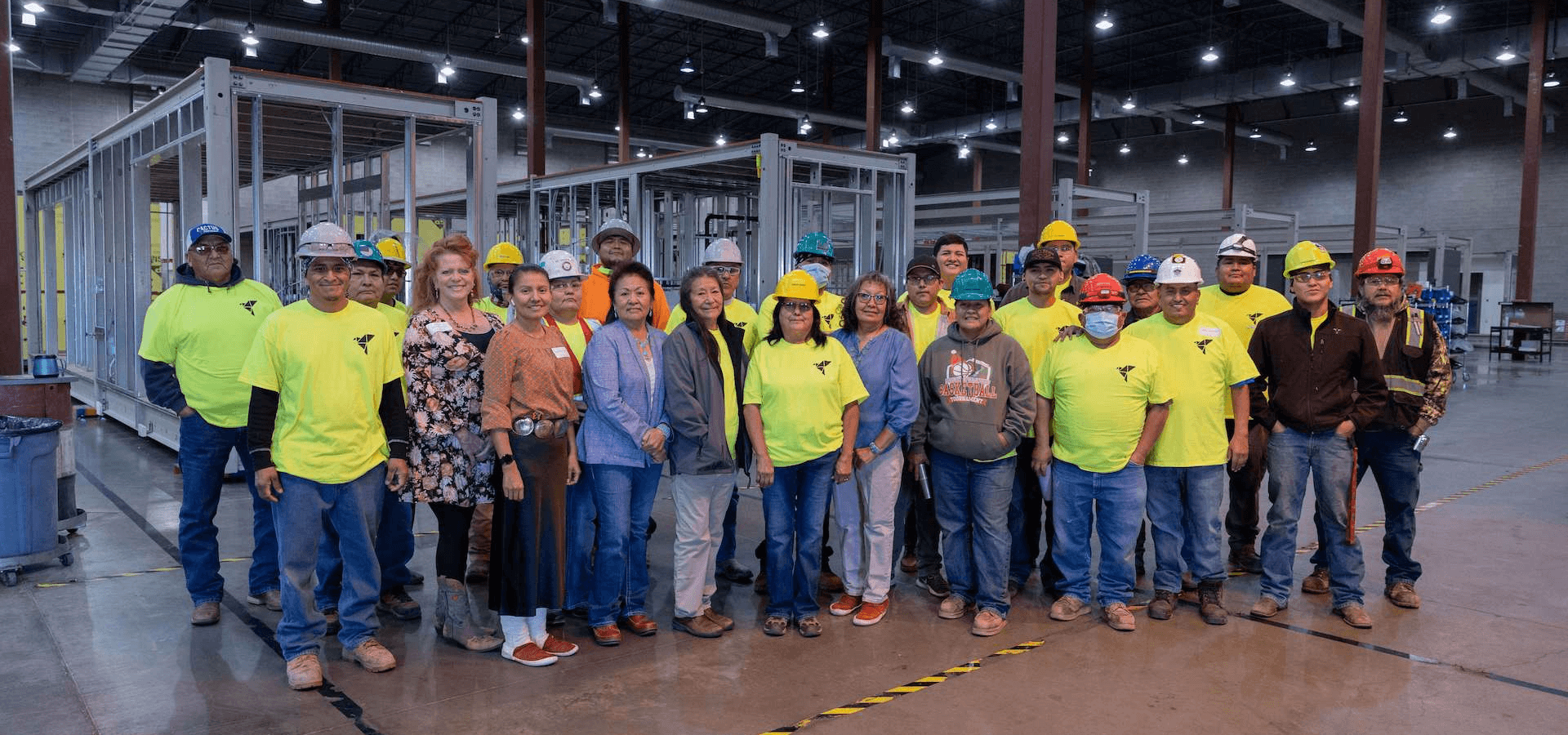 Invest in ZenniHome
Join the ZenniHome family. Join the movement.
ZenniHome is transforming the $2T US housing market with the world's most innovative housing solutions. Invest in housing that is sustainable, stackable, smart, beautiful and attainable.
Invest now
Want to see a ZenniHome in person?
Schedule a tour today!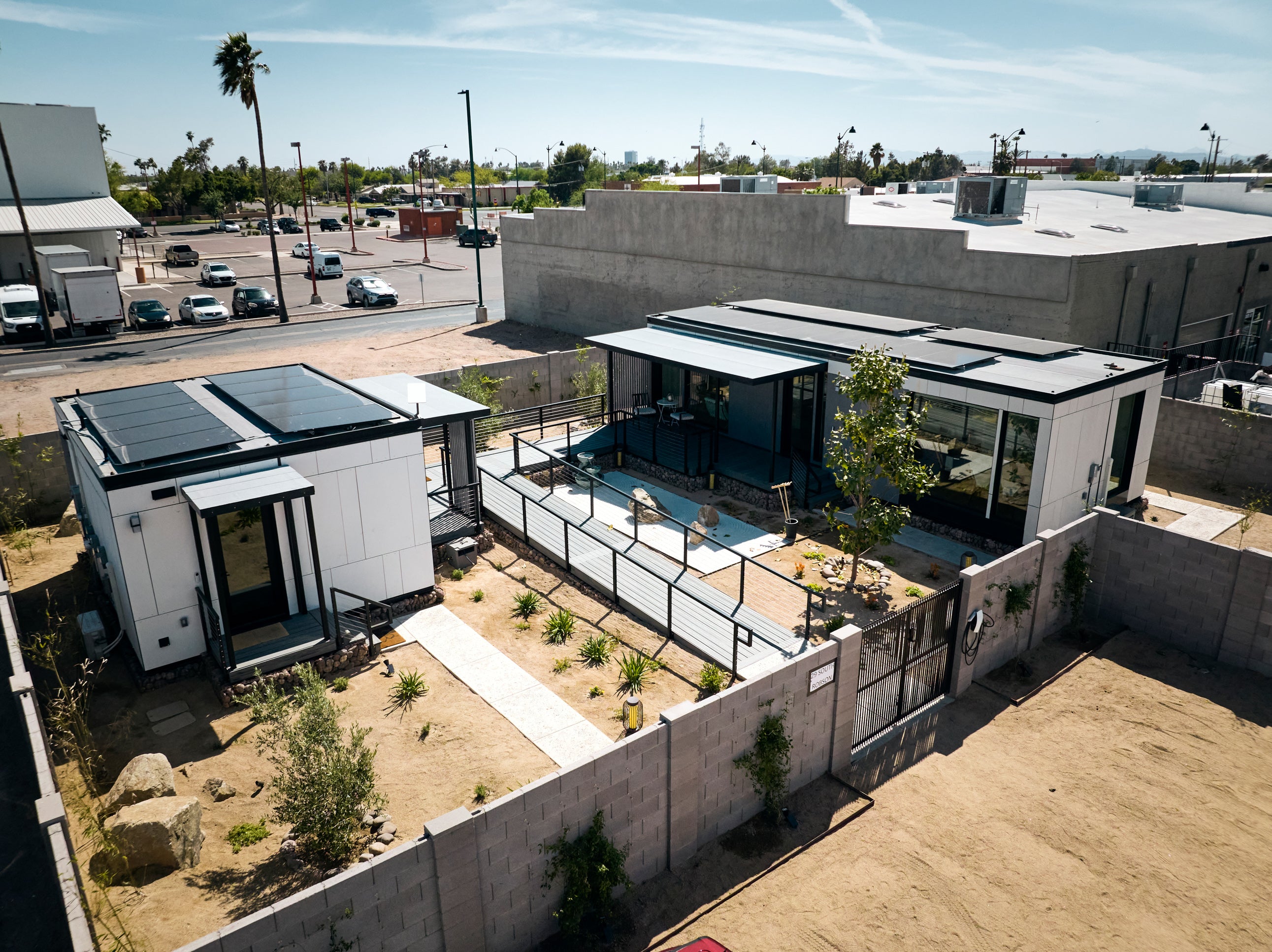 Mesa, AZ Prototypes
Experience our Denizen and Citizen models in person. We will go through the details of each home, view the Ori furniture, and answer any questions you may have.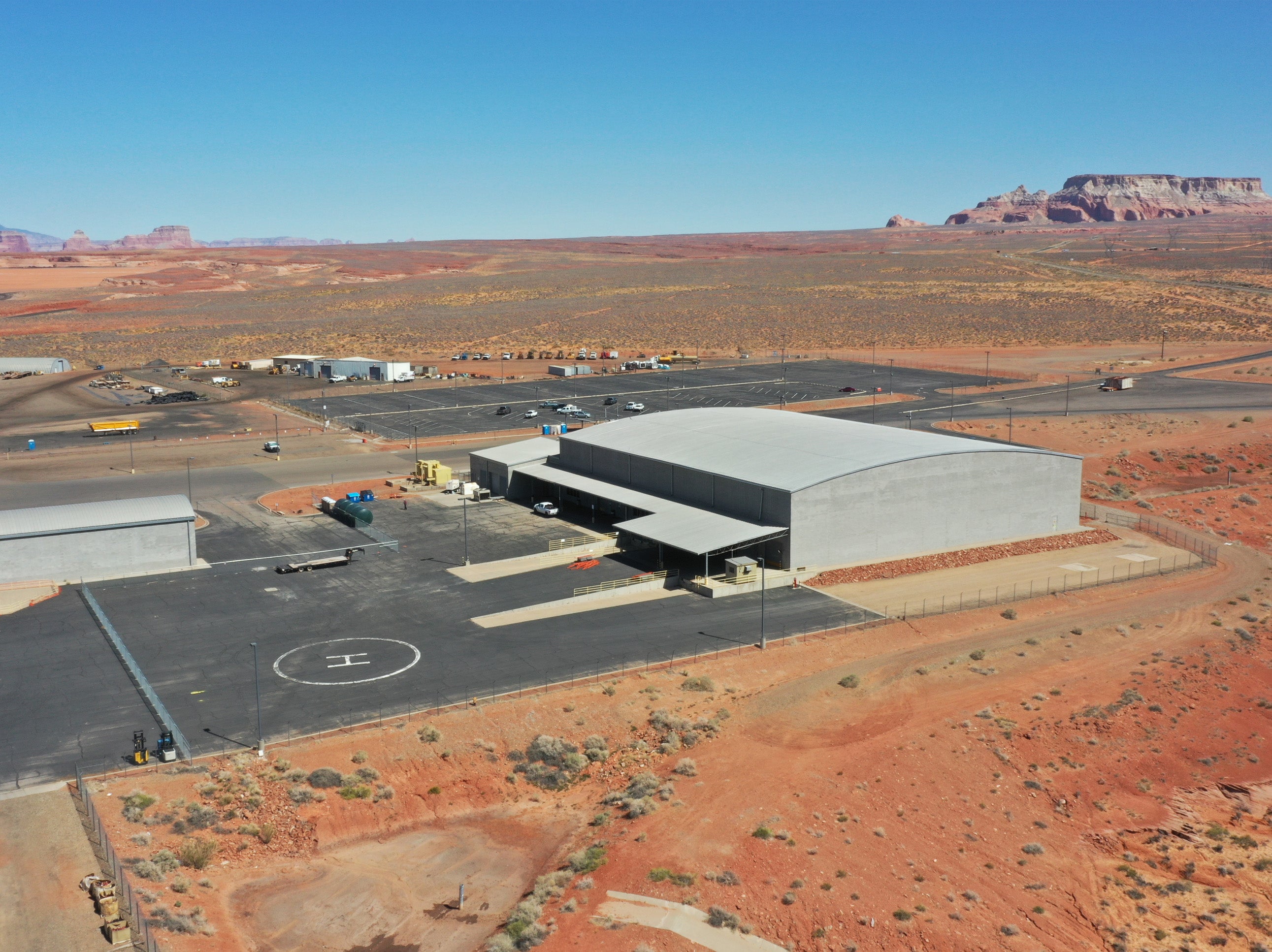 Page, AZ Factory
Tour our showroom and factory floor to see how our ZenniHome models are built. Please note that at this time we do not have any completed models at our factory to view.