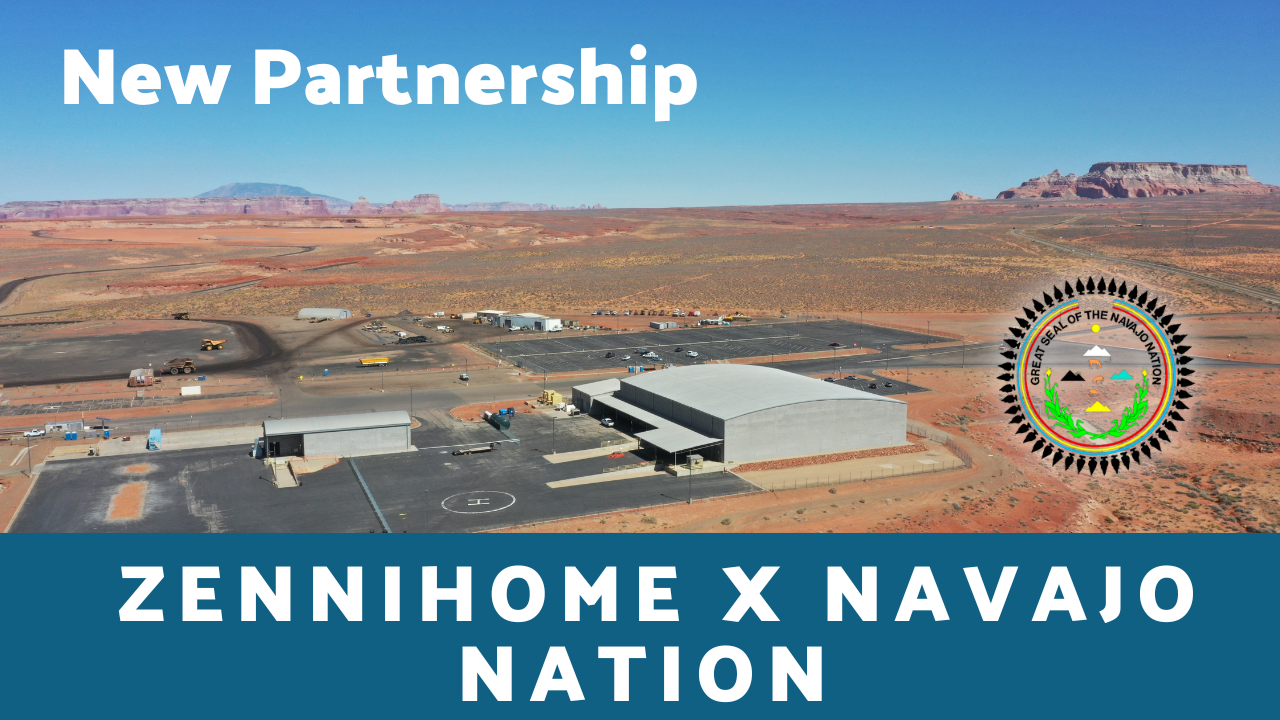 Webinar
ZenniHome Navajo Nation Announcement
Join Bob Worsley and Patrick Sandoval as they discuss recent updates to our incredible partnership with the Navajo Nation. Patrick Sandoval is Chief of Staff for Navajo Nation President Buu Nygren.
Webinar
ZenniHome Design & Engineering Deep Dive
Join us as Bob Worsley and Stephen James, cofounder of ZenniHome, discuss the design and engineering behind ZenniHome. Stephen is a proven architecture, urban planning & community design leader...
Webinar
Building with Autonomous Factories
Join us as we delve into the inner workings of ZenniHome's pioneering production process. In this event, Bob and Lars share how ZenniHome's factory technology is going to enable the production of ...
Webinar
ZenniHome Investor Fireside Chat with Caliber
Join ZenniHome CEO and founder Bob Worsley; Trevor Barger, ZenniHome CRO; and Brenton Smith, VP of Acquisitions and Development at Caliber, as they discuss why Caliber chose to invest in ZenniHome...
How to prepare for your ZenniHome
ZenniHome does almost everything for you. Your ZenniHome comes ready-to-move-in. Your robotic furniture is included; it moves to create the functional space you need, when you need it. Smart tech ...